HITMAN REBORN! Launched in Korea and Ranked the First in Free Game List of App Store and Google Play
On November 18, HITMAN REBORN!, an action mobile game authorized by ADK and developed by CMGE, is officially launched in Korea and ranked the first in Free Game List of App Store and Google Play. The game is also seen in the 14th position in the Best Seller List of App Store and recommended by Onestore, an application store in Korea.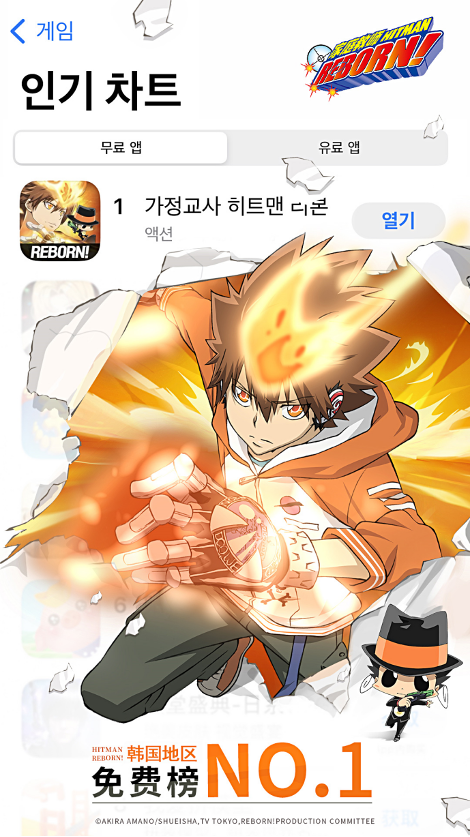 The mobile game based on the cartoon HITMAN REBORN! has officially come out! The game is characterized by the meeting between Tsunayoshi Sawada, a middle school student, and Reborn, the hitman, and their future development. Although with words of unwilling to be a Mafia member, Tsunayoshi Sawada knows more and more friends as he grows and gains the power and awareness to be the boss. The cowardly young boy will finally grow up as a mature man with great potential by leading his family members to fight against enemies and create a new generation of Vongola family!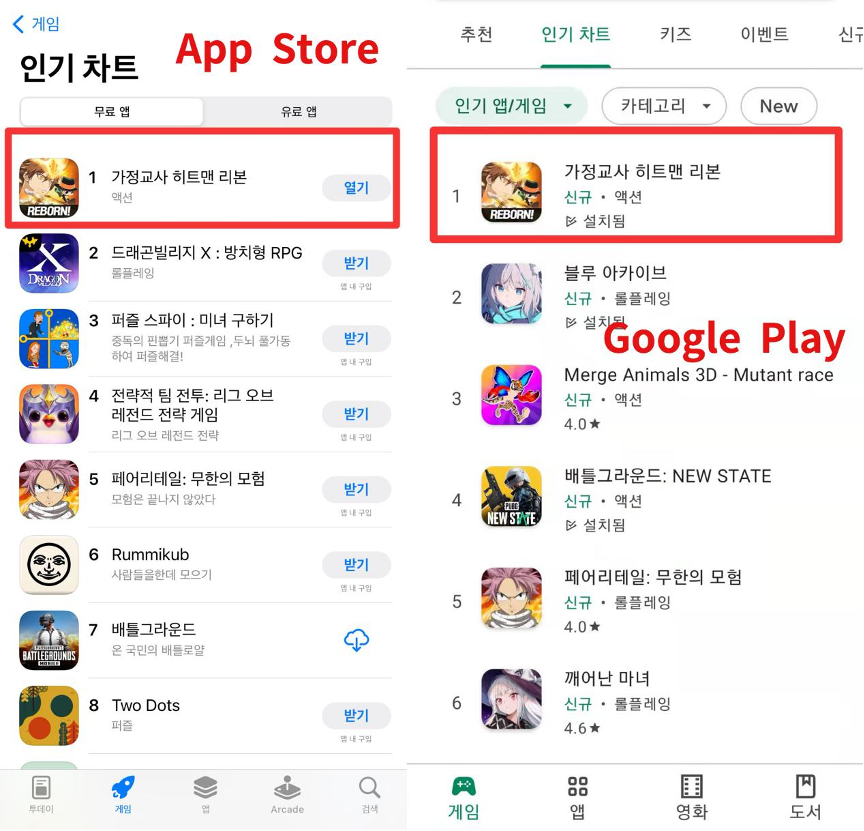 As one of the major IP-based products, HITMAN REBORN! has promised high quality as always. Previously, HITMAN REBORN! ranked the 1st on the Download List of App Store in Hong Kong, Macao and Taiwan. As for App Store in Korea, the game shows great performance and may indicate fantastic trend in the future.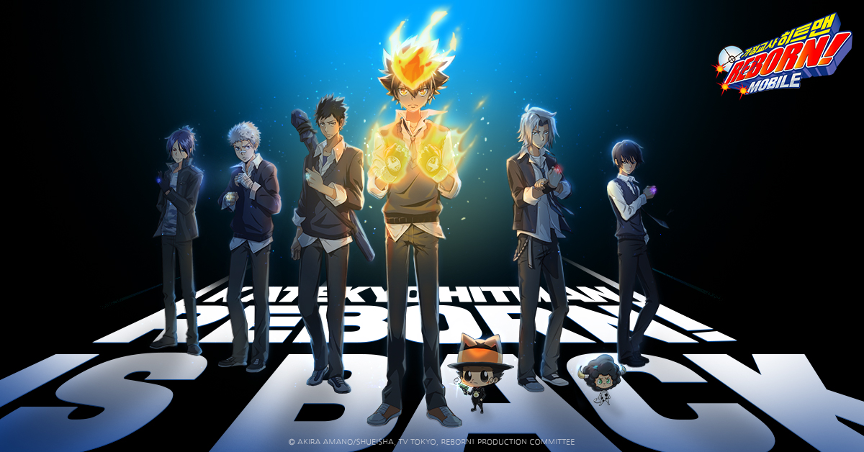 ©AKIRA AMANO/SHUEISHA,TV TOKYO,REBORN!PRODUCTION COMMITTEE