CMGE Listed at HKEX Today
At 9:30 a.m., October 31, CMGE, a leading game operator, was successfully listed on the main board at HKEX, with the stock code of 00302.HK.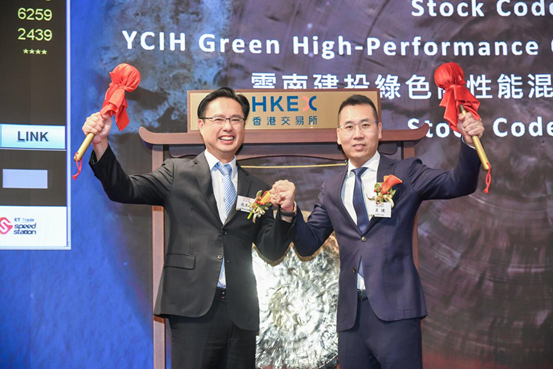 Bell-ringing Ceremony by Xiao Jian, Executive Director, Chairman and CEO and Hendrick Sin, Executive Director and Vice Chairman of CMGE

Speech Delivered by Xiao Jian, Executive Director, Chairman and CEO of CMGE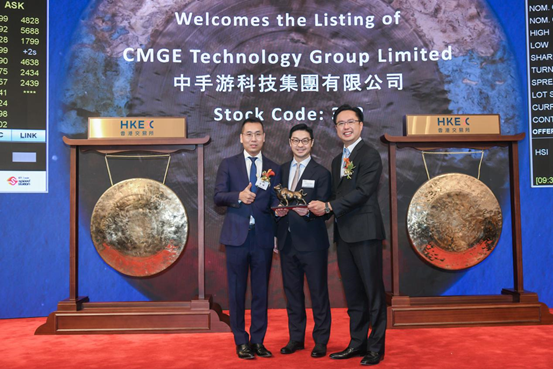 Gift Exchange between CMGE and HKEX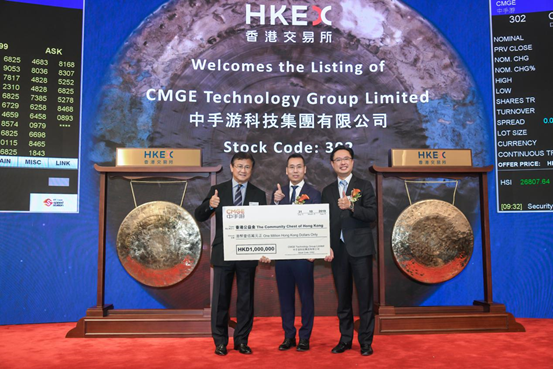 CMGE Donated 1 Million Hong Kong Dollars to The Community Chest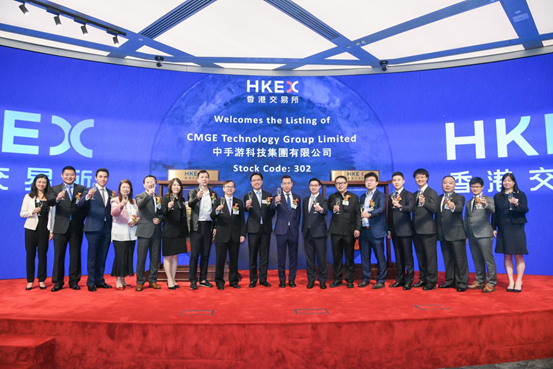 The Board of Directors, Senior Management Team, Government Representatives Toasted Together
The following is the internal letter of the CMGE:
Hello, everyone of CMGE!
Thank you very much for your hardworking and persistence!
After privatization in NASDAQ in August 2015, CMGE has started its new undertaking expectantly. Since our establishment, we have always adhered to the concept of providing excellent games for players all over the world, striving to become their favorite game brand.
With IP as its core, CMGE continuously provides high-quality IP-oriented games for global players through self-development, co-development and license business, and builds an IP game-based ecosystem by launching active investment layout highlighting IP and CP. In the meantime, we focus on IP brand operation with our global perspective, and expand cooperation in pan-entertainment models including film and television, animation, derivatives and off-line entertainment, aiming to create world-class cultural brands.
Today, CMGE once again stands out on the stage of the capital market, becoming one of the listed companies on the main board of HKEX. We all will make full use of and expand the charm and influence of IP culture and spread positive values to players, thus raising their spirits and enlightening their lives. We will embark on a new journey, continue our hardworking and play our leading role in becoming visionaries and making more positive contributions to the global cultural industry.
Let's stay true to our mission and work with our love!
Xiao Jian, Executive Director, Chairman and CEO
CMGE Technology Group Limited